For brick work repairs and installations, done to an unparalleled level of perfection, John Paul Masonry and Tuckpointing is your premier choice. We have decades of expertise behind us and have mastered the many facets of masonry to a level that shows true in the work we do.
Whether you're looking to have a brick retaining wall repaired and refinished, or you require chimney repair in St. Charles, MO to fix moisture damage and brick degradation, trust our team to perform top-notch work.
Brick work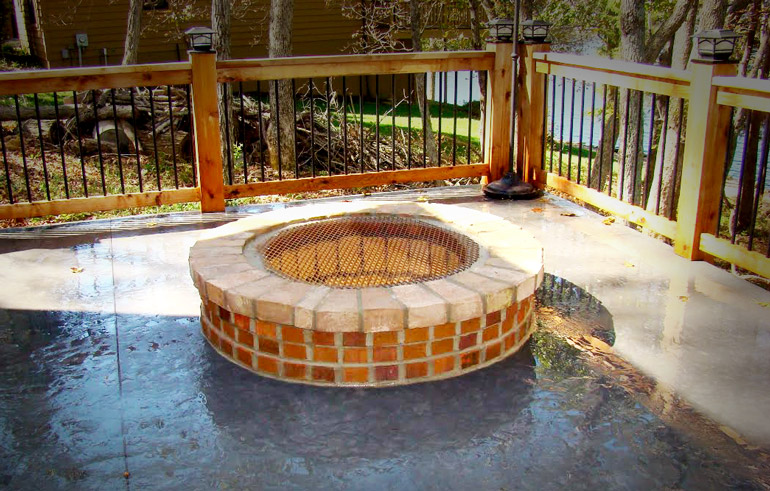 As a full-service masonry contractor in St. Charles, MO, we take pride in our ability to repair and install a wide range of brick fixtures and amenities, including all of the following:
Fireplaces (indoor and outdoor)
Outdoor Kitchens
Chimneys
Stone and Brick Mailboxes
Our abilities lend themselves to projects of all sizes and scopes, and we're happy to work with you regarding your unique needs to ensure your finished brick project is everything you need it to be and more.
Tuck pointing and repairs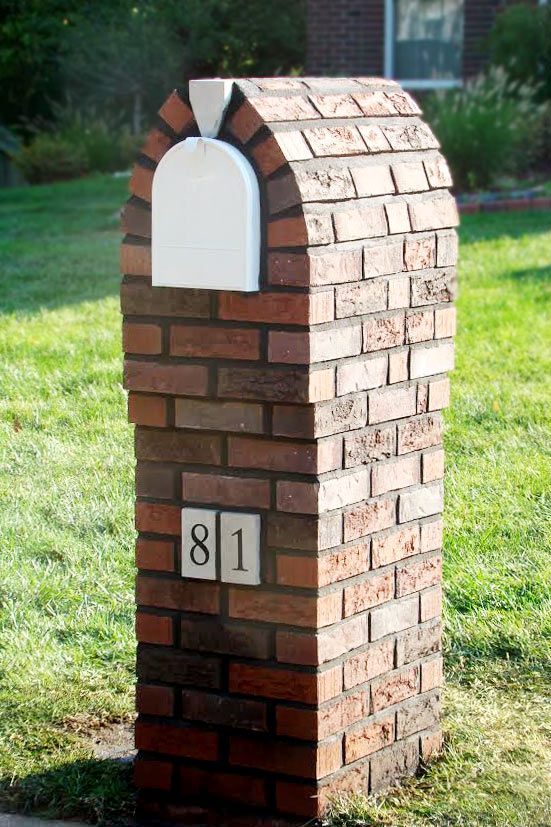 Tuck pointing is the restoration of the mortar between bricks, and is a foundational aspect of masonry that requires experience and time to perfect. If your brick work requires tuck pointing, it pays to trust a talented professional who can deliver beautiful, precise results.
At John Paul Masonry and Tuckpointing, tuck pointing is one of our specialties and we take pride in our abilities to ensure the façade of your installation is beautiful and seamless. We're adept at working on a number of tuck pointing projects, including:
Chimneys
Settlement
Stress cracks
Firebox repair
Damper replacement
Spot pointing
Walkway repair
Steps
Porches
Foundations
For more information about our experience with brick work and tuck pointing, please contact us today by calling 636-947-3577. We're ready to consult with you about your brick work project.