Stone has many beautiful applications on our homes, and it remains a quality medium for construction. However, over time even this resilient material can become worn down, damaged or tarnished. When this happens, be sure to call John Paul Masonry and Tuckpointing for restorative repairs.
As an experienced mason in St. Charles, Earth City, St. Peters, St. Louis, and St. Charles County, MO, we're familiar with the entire line of work required to restore the beauty of your stone fixtures. And, no matter the stone type or aesthetic, we're able to work within that context to ensure your repairs and restorations come out looking seamless and perfect.
Stone work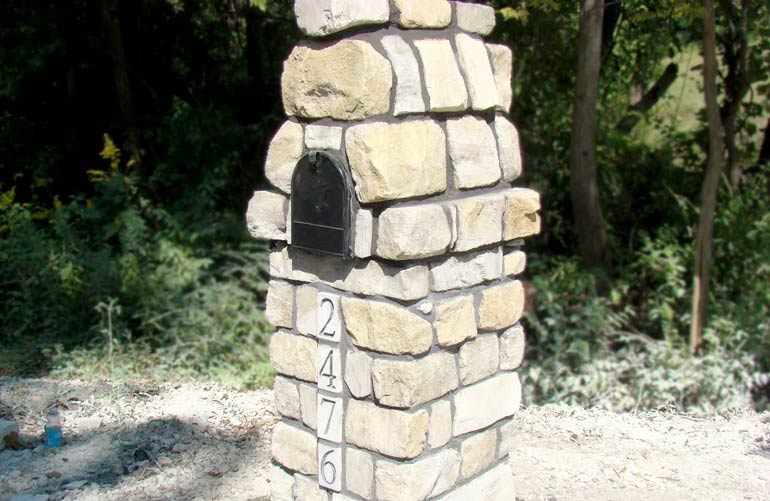 We repair and install a wide range of stone fixtures and amenities, with a breadth of expertise that enables us to work both indoors and out. Some of our focuses include:
Porches and Patios
Exterior Residential Stonework
Mailboxes
Chimneys
Custom Fire Pits
Fireplaces (indoor and outdoor)
We perform all grouting, stone replacement, restoration and repairs to a superior standard of excellence, and we never leave the job until it's done to perfection.
Fireplace Repair & Installation
Our experience with stone and brick has led us to focus on fireplace repairs and builds as common projects. Today, we're an authority on fireplace repair in St. Charles, MO, as well as installation. We can help you design and construct your ideal indoor or outdoor fireplace, or help you restore the magnificence of the one you already have. We also construct custom fire pits.
Chimney Repair & Installation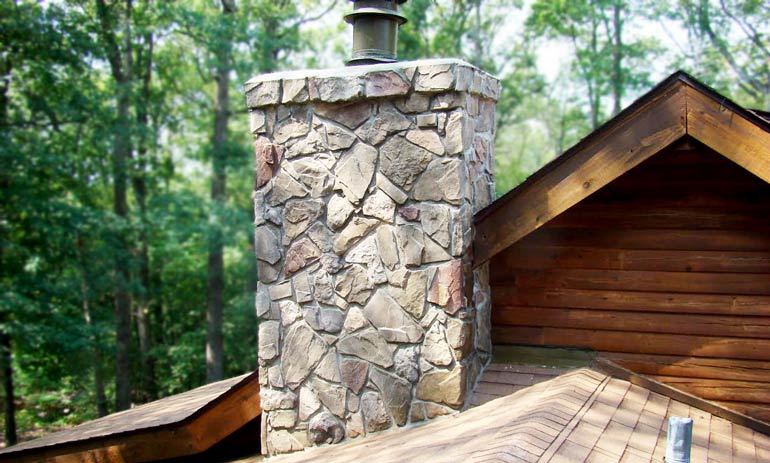 Throughout our years of repairing stone, we've encountered numerous chimney repair projects, of varying scope and size. To that end, we've developed the expert oversight needed to offer our customers flashing repair and replacement, as well as caulking.
We're also available to provide waterproofing and the repair or replacement of Spalding Brick. Our process is thorough, encompassing toothing and color matching, for a seamless look that creates a more complete aesthetic.
If you have questions about any of our capabilities or would like to consult with us about your need for stone work repair or tuck pointing, please contact us today by calling 636-947-3577.